Gut microbiome and health


Why is it useful for people to get their microbiome analysed?
Our body has roughly the same if not more microbes than cells. A recent estimation by scientists has shown that we have around 39-100 trillion microbes compared to 30 trillion human cells!
Most of these microbes live in our gut and belong to hundreds of distinct species. Each human has his or her unique microbiome composition, much like our fingerprint, if we can analyse and profile them.
microbiome can be used in treating diseases
Our microbiome likely plays an important role in our health and has been found to be associated with several diseases such as cancer, digestive disease, liver disease, eczema and obesity. Hence, altering our microbiome could be useful in treating diseases linked to it.
Faecal microbiome transplant is being used in the real world and is highly effective in treating C. difficile infection when standard treatment fails. Probiotics are also commonly prescribed to patients with irritable bowel syndrome.
Our microbiome also changes in response to our diet and lifestyle, so by knowing our microbiome composition, we can take a proactive approach to modify it by consuming the right foods for a healthier gut.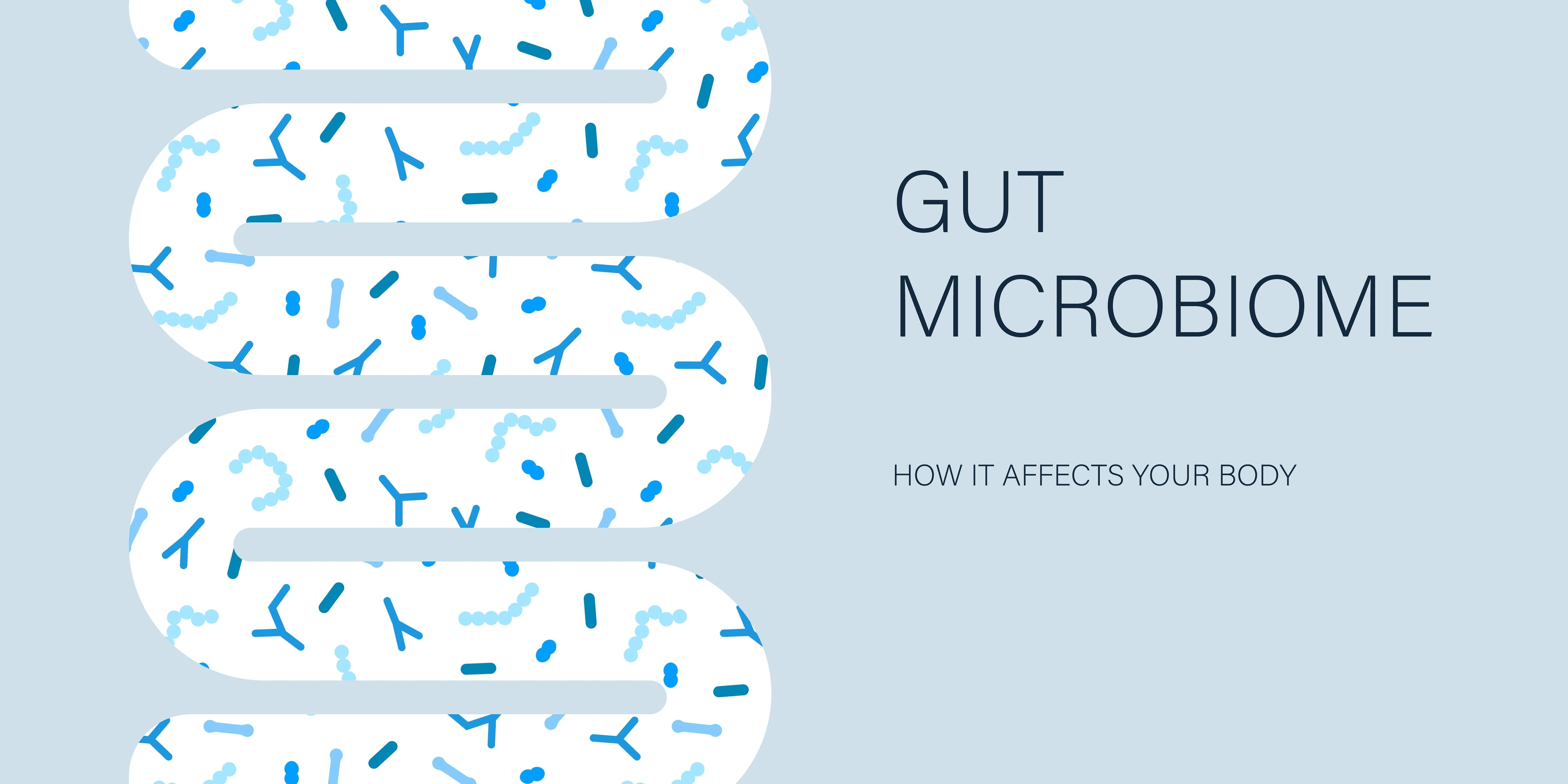 Our clinic is proud to offer a gut microbiome evaluation and diet advice to help you to achieve a healthier you.
Call now to make an appointment with us.
Our clinic is located at Mount Elizabeth Hospital (Orchard) within the famed Orchard Road shopping belt. For over 40 years, Mount Elizabeth Hospital (Orchard) has been the leading medical hub in Asia Pacific providing cutting edge medical services to patients in Singapore as well as those from all around the region. 


Helmed by Dr Tan Poh Seng with wealth of gastroenterology experience and expertise

Endoscopic procedures such as Gastroscopy and Colonoscopy are personally performed by Dr Tan who has carried out thousands of these endoscopies

Personalised and Tailored Treatment Plan
Conveniently located at Mount Elizabeth Orchard Hospital