Endoscopy, Digestive and Liver Health Services
Mon – Fri : 09:00am – 5:00pm
Sat : 9:00am – 12:30pm
Sun/PH : Closed
Emergency Service : 24 Hours
3 Mount Elizabeth, Unit 16–02, 
Mount Elizabeth Medical Centre, Singapore 228510
Services Available at PS TAN Digestive & Liver Centre
Singapore Gastroenterologist
Gastroscopy (OGD), Colonoscopy, Sigmoidoscopy, Endoscopic Variceal Ligation, Polypectomy (polyp removal), Hemostasis (treatment of digestive tract bleeding), Capsule Endoscopy, Helicobacter pylori evaluation.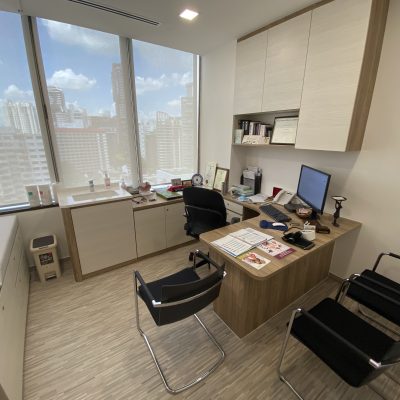 Digestive tract conditions, ​Digestive tract infections,Digestive tract cancer,Liver conditions (hepatitis, fatty liver, fibrosis, cirrhosis, liver failure, etc.)Liver cancer, hepatocellular carcinoma,Liver Transplantation.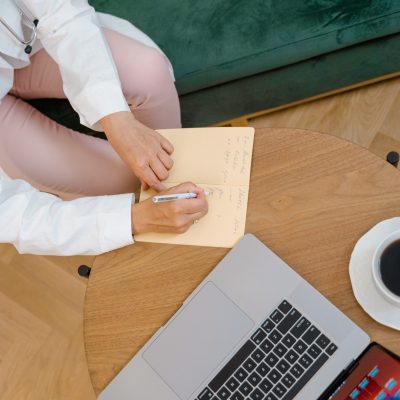 Medical consultation via video link at the comfort of your home (suitable for selected existing patients and conditions).
Integrated Shield Plan Main Panel Doctor For:
Integrated Shield Plan Extended Panel Doctor For:
And many more!
For corporate shield plans, kindly contact us and we will be able to advise accordingly.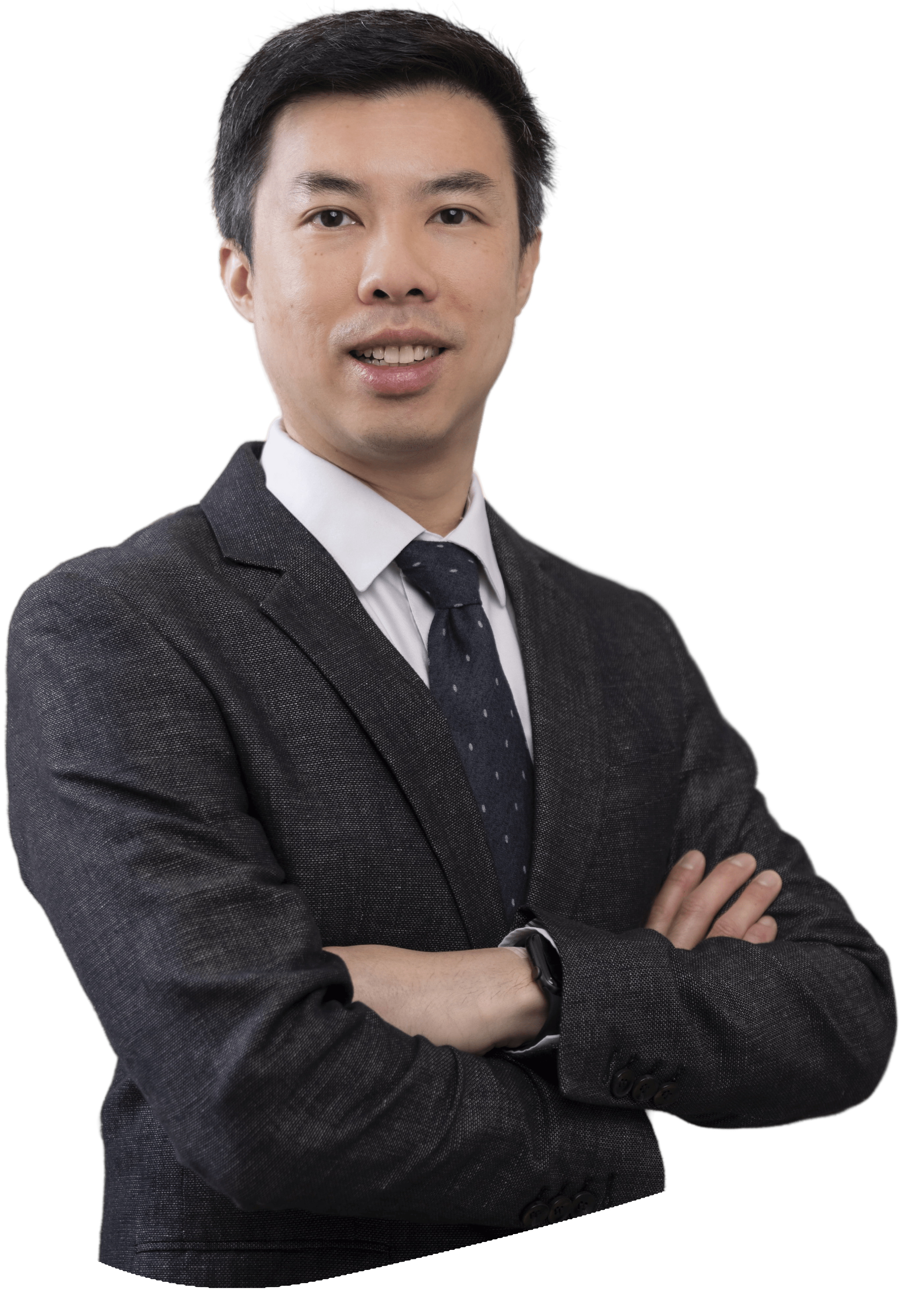 Dr Tan Poh Seng is a senior consultant gastroenterologist in Singapore with  extensive clinical expertise in digestive diseases, endoscopic procedures, liver diseases, viral hepatitis, fatty liver, liver cirrhosis, liver cancer and liver transplantation.

We aim to provide our patients with personalised and patient-centred treatment in common as well as complex digestive and liver diseases. Diagnostic and therapeutic endoscopy services are personally performed by Dr Tan Poh Seng in State-of-the-Art Endoscopy Centre located in the hospital.
Patients who require inpatient care will have access to a variety of room options, including VIP suites, single rooms, 2-Bedded or 4-Bedded rooms in addition to the full range of hospital facilities and services.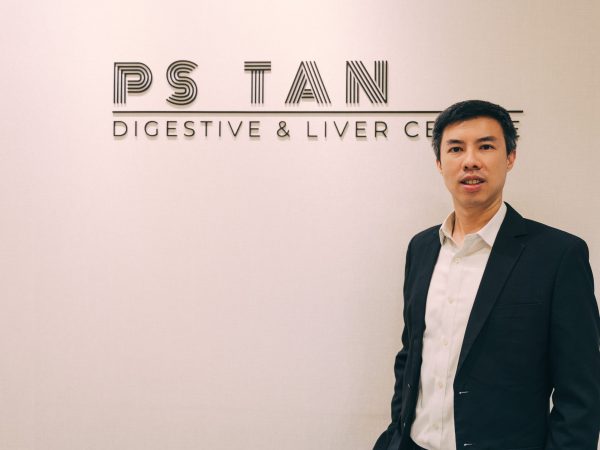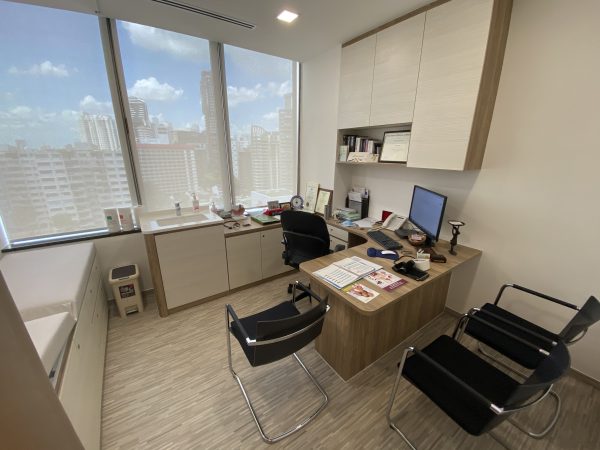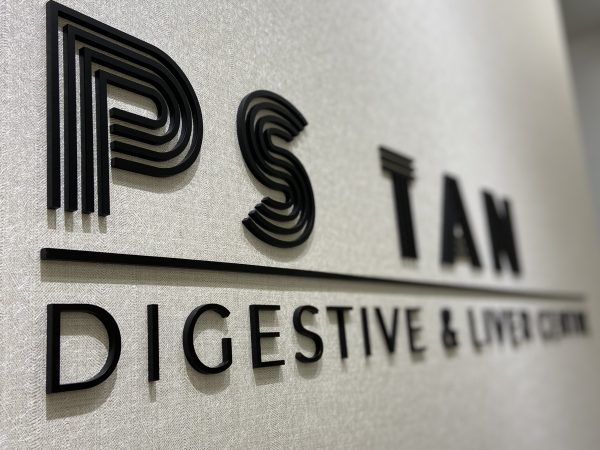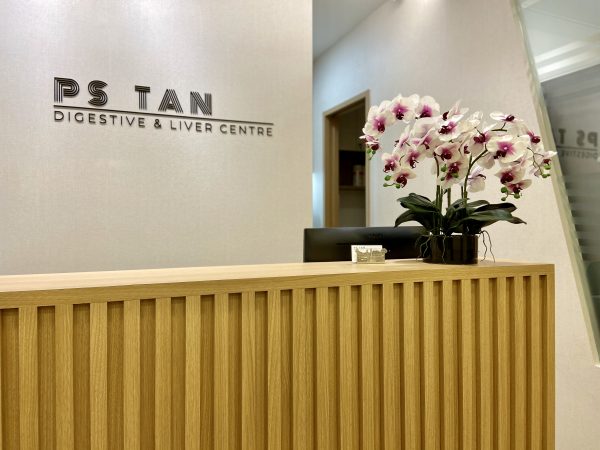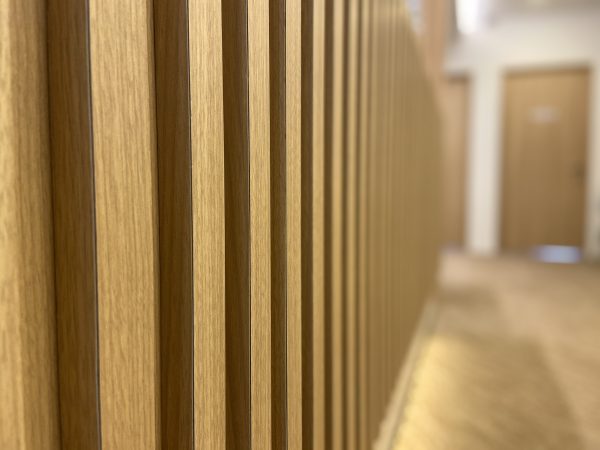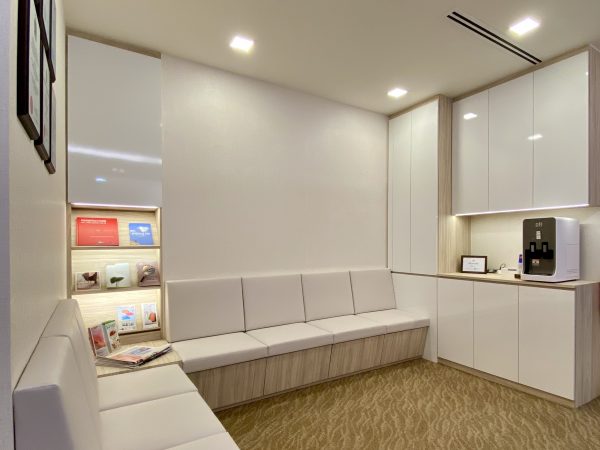 Helmed by Dr Tan Poh Seng with wealth of gastroenterology experience and expertise

Carried out thousands of these endoscopies

Personalised and Tailored Treatment Plan
Conveniently located at Mount Elizabeth Orchard Hospital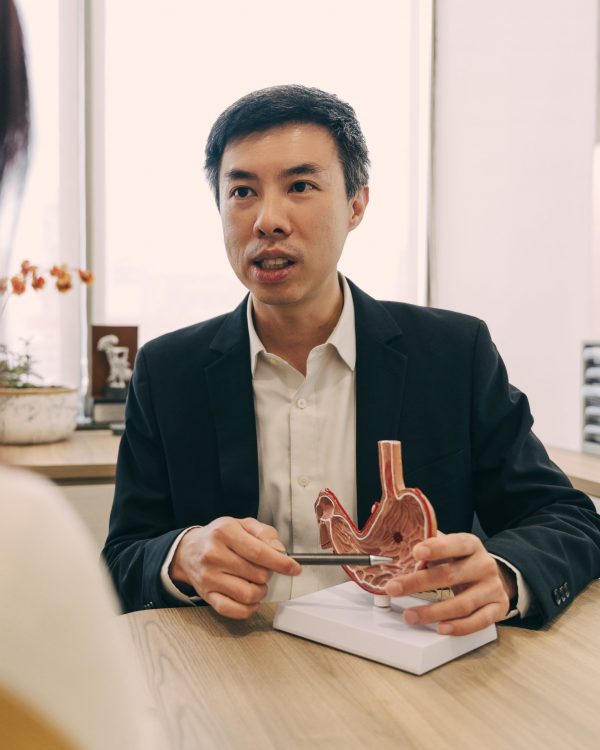 Personalised endoscopy services by an experienced Gastroenterologist
Thorough consultation and explanation by our caring gastrointestinal specialist.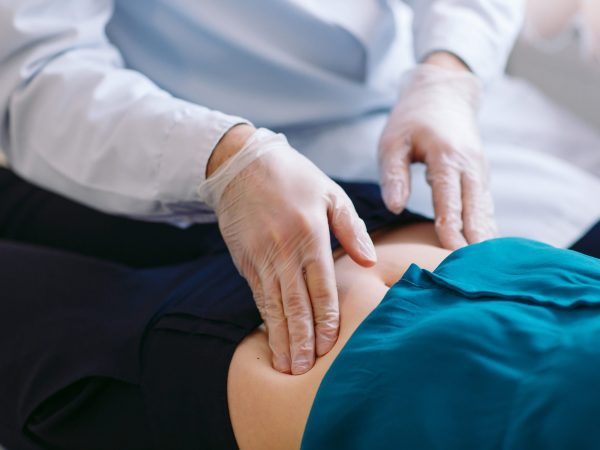 Digestive health check and advice to give you the peace of mind.